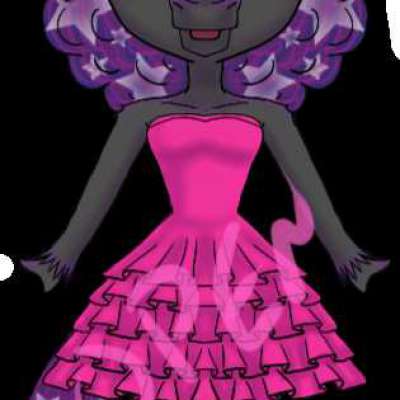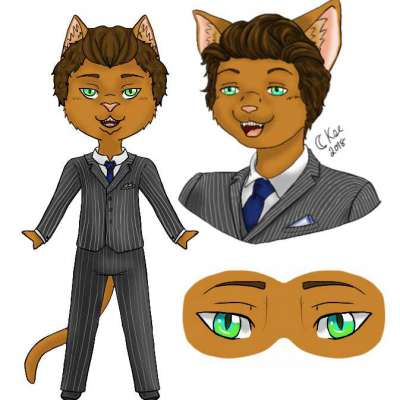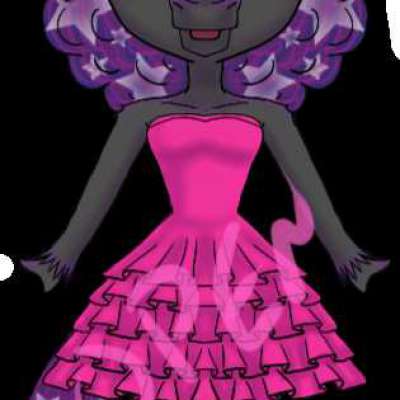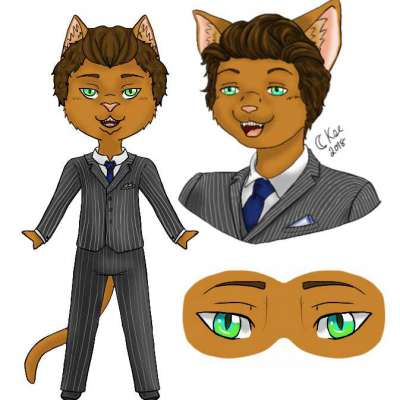 Adoptables
$5.00 (USD)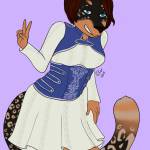 Location

USA

Status

In stock

Type

New
---
These babies REALLY need homes. Some of these babies are almost 2 years old and I'd really love for them to find homes. You can see my available babies here: https://toyhou.se/KaelynRayne/....characters/folder:96
The headshot adopts can come with an additional bean reference for $3 more, if wanted.
I take Paypal only at this moment.
Bean adopts can be made into a snapshot reference sheet for an additional $5. Included in the snapshot ref sheet is; the bean image, a detailed headshot, and your choice of either; up close eyes, color pallet, or a blank bio square, as well as background color of your choice.
Want a fully custom bean or Snapshot Reference sheet? Custom bean are $7 and custom snapshot ref sheets are $15.