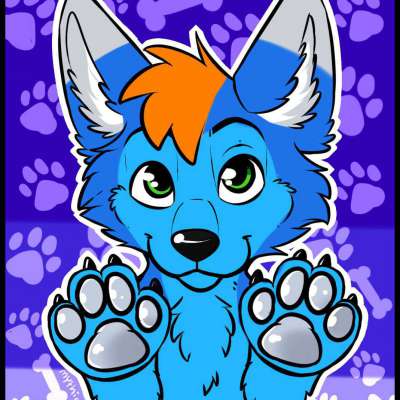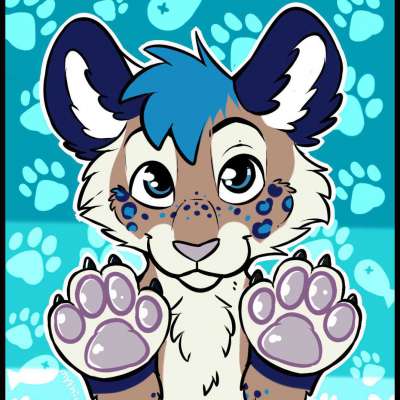 Look at my paws! - YCH
I have both feline and canine bases available

Also there may be a charge if there are any line edits/additions to the base. This will vary character to character and I'll quote you on it before I begin.
Please log in to like, dislike, share and comment!