The American Game
art and poem by me..

I was born without a voice
It's my life but not my choice

You hover over like a vulture
I must play the part of your culture

Working out to keep me strong
If I'm weak I wont last long

Living in a tiny cell
Why must my life be living hell?

Drugs and blades are a must
My love and compassion begin to rust

Fear only those who look like me
Trusting hands, that is the key

When eyes lock, it has begun
Focus so the battle's won

Blood beating down from the opponents chest
Lucky he now is bound to rest

People around cheering my name
For this is the new American Game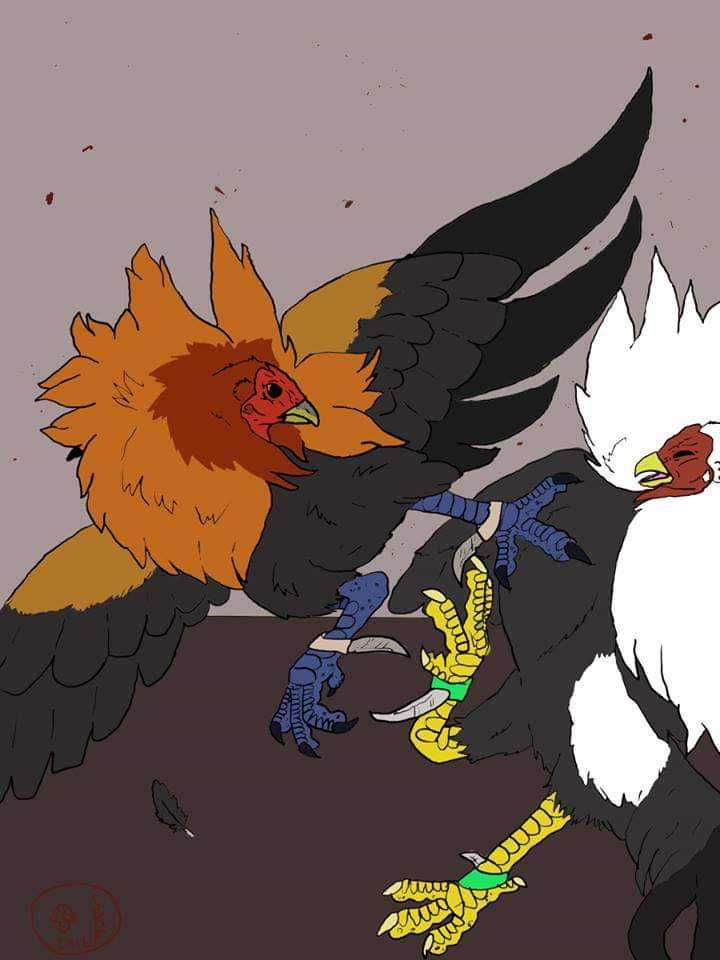 Please log in to like, dislike, share and comment!