Made a great accomplishment three days ago at a country meet near home (attached photo).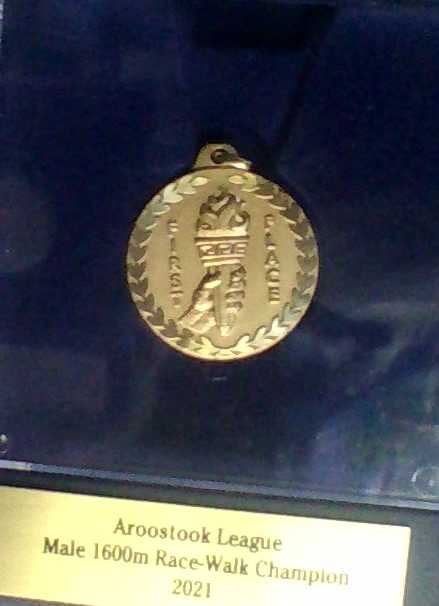 I got a time of 8:55 for racewalking and placed first in it; I'm now thinking of beating my personal record of 8:37 during PVC's (Penobscot Valley Conference), or at States.
The action theme is coming up next for Axol, so stay tuned for it. Anyways, hope everyone has a good day and good luck making new furry friends on here.